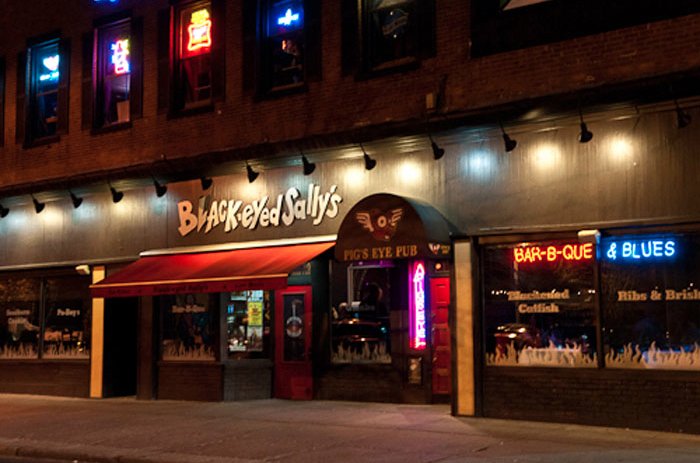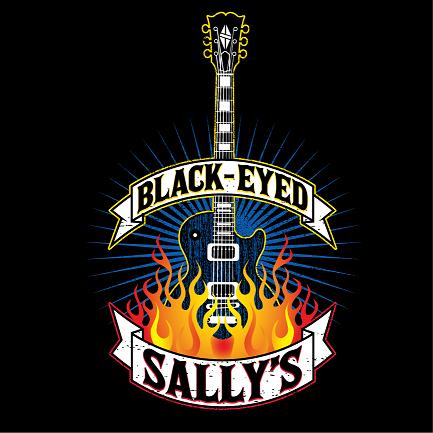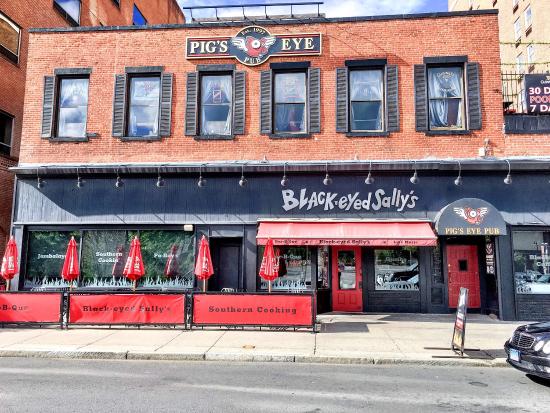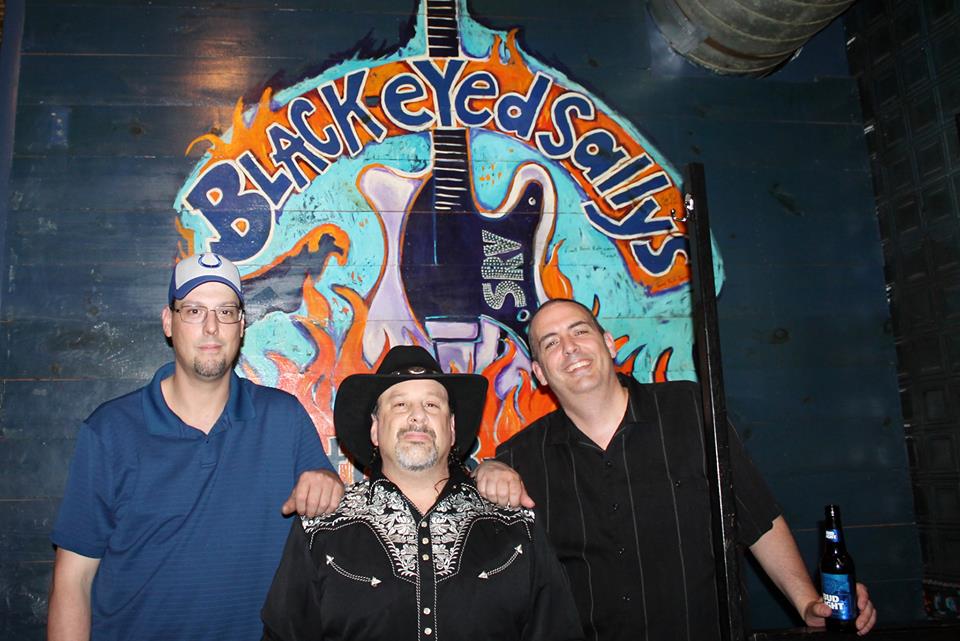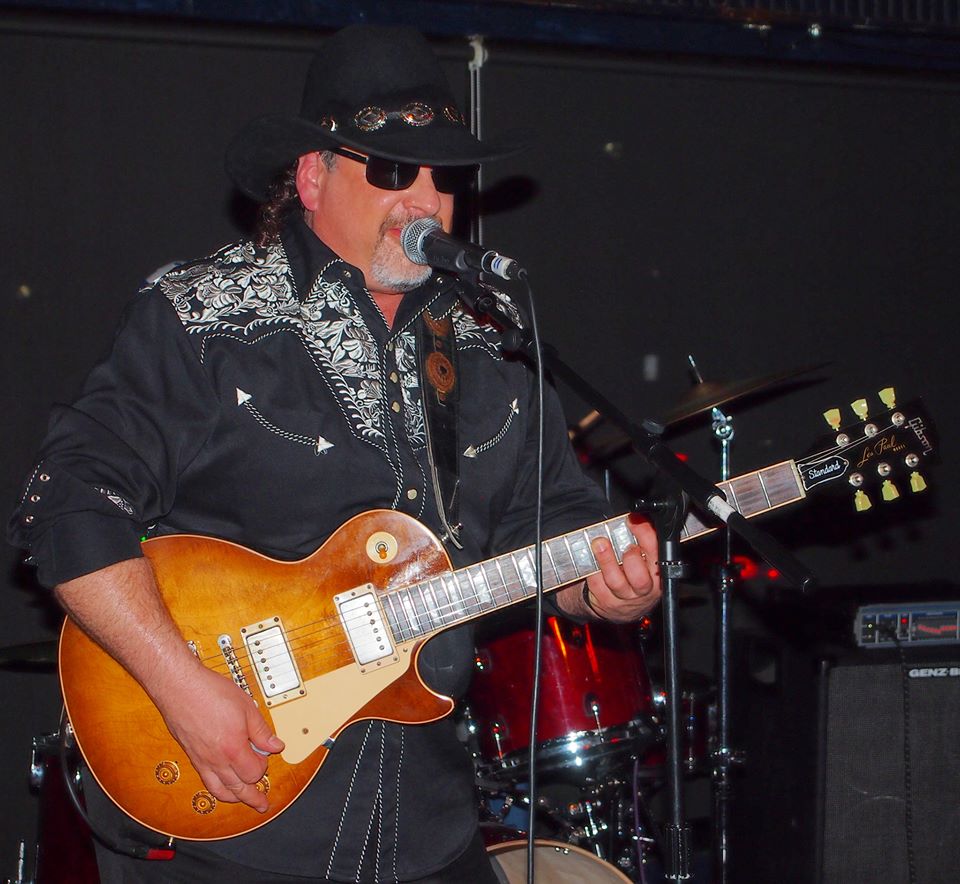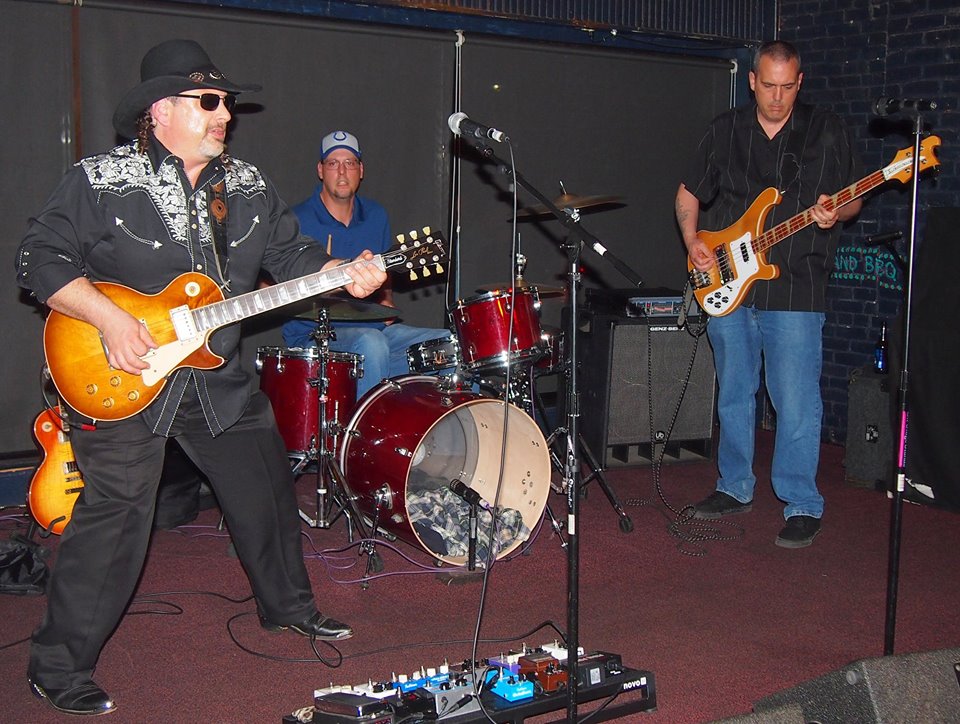 Details
Start

9:00 PM - 01 Dec 2017

End
Days Hours Minutes Seconds
THE BIG SHOW!
Comstock Station is very proud to announce the release of our debut, self-titled album on Friday, December 1st at Black-Eyed Sally's in Hartford! There's no better place to be than Connecticut's #1 Music Club! Show starts at 9:00.
The full-length album, comprised of eight original tracks, is a hefty blend of hard hitting Rock, Blues, and more. We've created a collection of songs that we feel are unique, powerful, fresh, and exciting. We look forward to sharing these eight rockin' tracks with you. The band will be performing the album in it's entirety along with our coolest cover songs to make it a show to remember.
Comstock Station will be joined by our friends Christine and Sean Lord from the band Risen. They made a guest appearance on some of the album tracks and will be performing those particular songs with us onstage! And they are fantastic! We will have CD's available for purchase and the album will also be available for download. Come on down for our most exciting show to date on 12/1! It's always such an awesome time at Sally's. Great authentic food, great people, great bar, incredible staff, amazing atmosphere, and so much fun! What more could you ask for? Do not miss this show! This will be THE place to be that night!! Thank you for your continued support and we love you all!
There is a parking lot directly across the street from Sally's. If there's not a big event happening in Hartford, the charge is $5. There is also street parking if you are lucky enough to find a space. Call to reserve a table at 860-278-7427 or you can find Black-Eyed Sally's on Open Table. As it gets closer to the show, tables will fill up incredibly fast. If you'd like to reserve a table in the room where the stage is, please let them know. Thank you!
Black-Eyed Sally's Dinner Menu