Our Story
Comstock Station is a New England based, Three Piece Rock & Roll Band from Hartford, Connecticut. The band delivers a powerful brand of high-energy, raw, guitar-driven, Classic Rock & Roll & and Blues, originals & covers. 
Feel The Power
12 May
Brickhouse Bar & Grill - 80 Market Square Newington CT
Latest News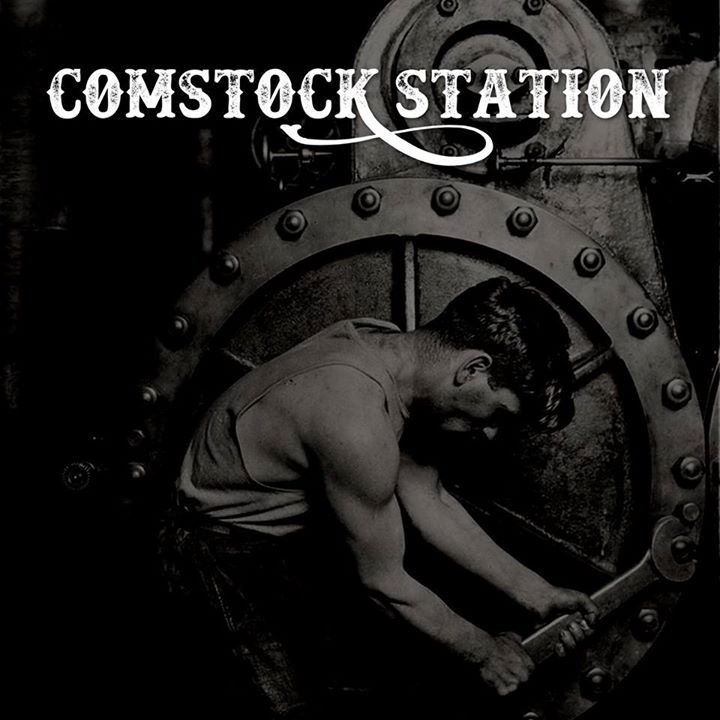 Comstock Station's self titled, debut album is now available for download on Amazon, iTunes, and CD Baby! For CD Baby - You can click on…

Here is the Newington Town Crier newspaper article about our Album that was released shortly after this interview: Click Here

Check out the links to our other pages and media here!